30 Signed MIRIAM HASKELL White Milk Glass Flower Clasp Beaded Necklace L1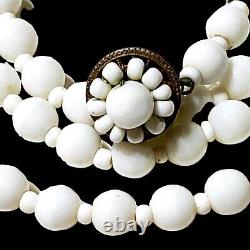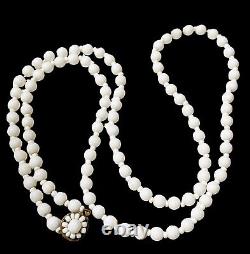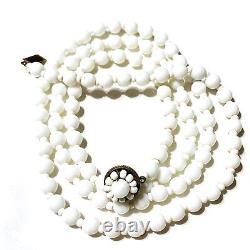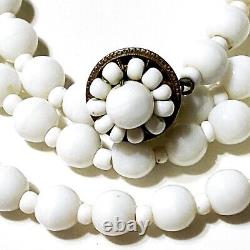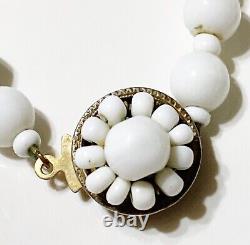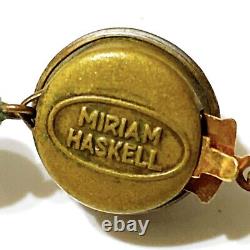 Signed Miriam Haskell White Milk Glass Bead Necklace Flower Clasp 30 L1. 30" long and 1/4" wide. Closure flower is 1/2 wide. Jewelry is from my grandmothers, great aunts and great great great relatives as well. So All items are estate finds and researched- however we are always learning.
Not experts by any means. Since we sell pre-owned and vintage items there may be perfume or smoke odors from the previous owners.
All colors are our perception and all measurements are close approximates.