Milk Glass Ceiling Globe Light Shade Art Deco Antique Empire Levolier Mcgill Mfa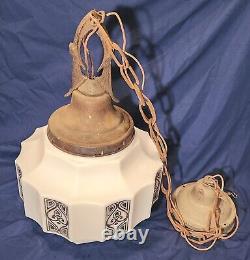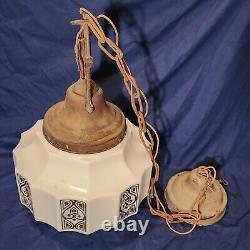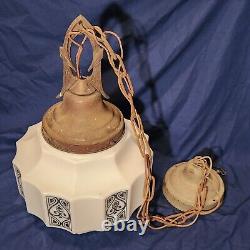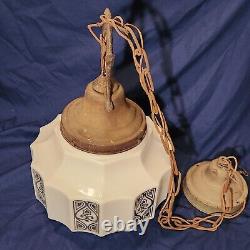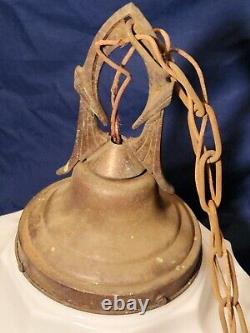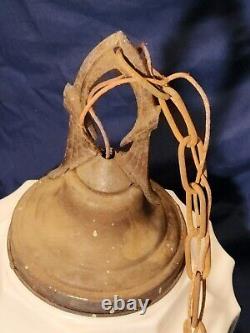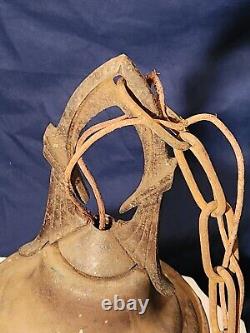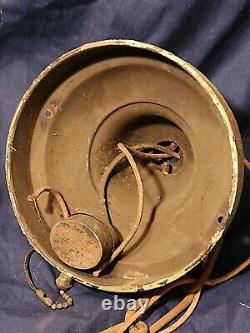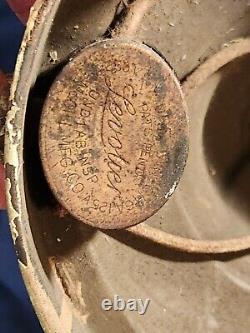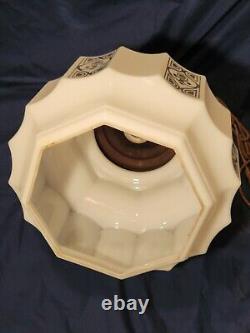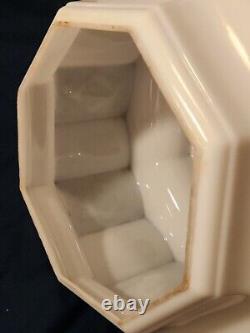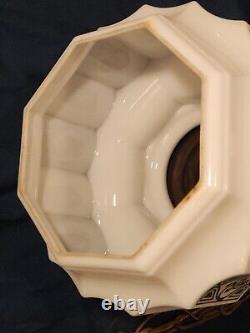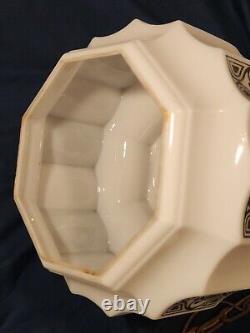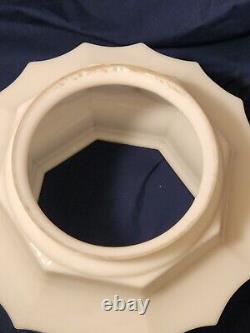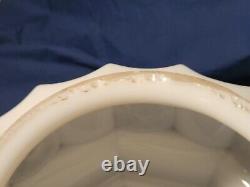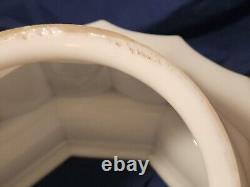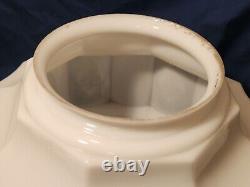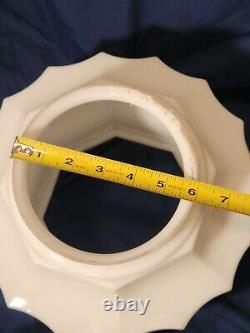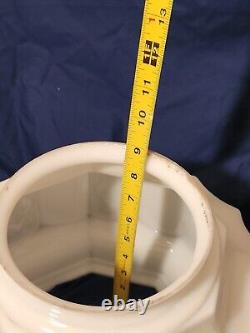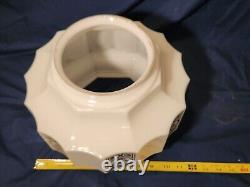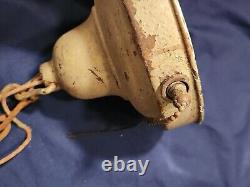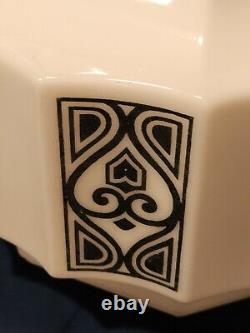 Add a touch of vintage elegance to your home with this stunning Milk Glass Ceiling Globe Light Shade. The design and fixture scream ART DECO, features a solid white color and skyscraper or Empire type shape, perfect for any ceiling lamp compatible product. The glass material gives off a beautiful glow, creating a warm and inviting atmosphere in any room. Art deco metal fixtures are by Llevolier Mcgill manufacturing.
Perfect for both teens and adults. With its timeless style and theme, this ceiling light shade is sure to impress.
Don't miss out on the opportunity to add a piece of history to your home decor. With a little metal restrictions to the fixture this will be sure to impress.
I also noticed some small chip like areas at the very top of the lamp shade. These look more like factory firing defects.